Let's transform learning with AI and EdTech!
Transformative learning happens when theory and best practices inform meaningful and engaging learning experiences.
Add AI and EdTech, and you can create learning experiences never before possible.
But all of this requires time and effort. Teachers' schedules are packed, and learning this on their own can feel impossible.
effectivEDU supercharges teachers' AI and EdTech use, roots it in powerful teaching theory and best-practices, and helps create transformative learning!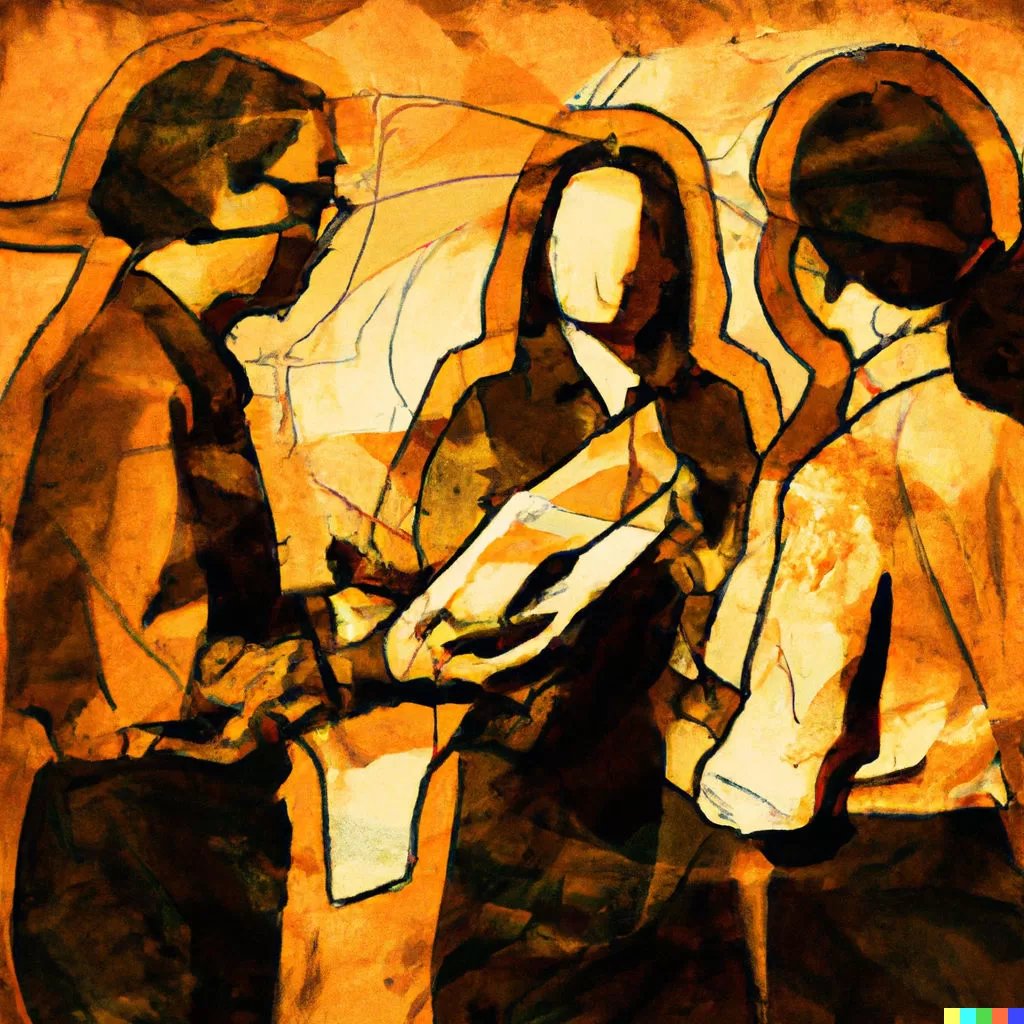 Great learning transforms lives
Not-great learning can be, well, awful.
You've seen that presenter who read paragraphs of text off the screen while you listened silently. Not the most engaging experience, and chances are you walked away feeling drained.
It's not just bad for the audience. As a teacher or presenter, it's demoralizing to realize the audience is bored or, worse yet, lost entirely. Enough experiences like this could even threaten the presenter's career.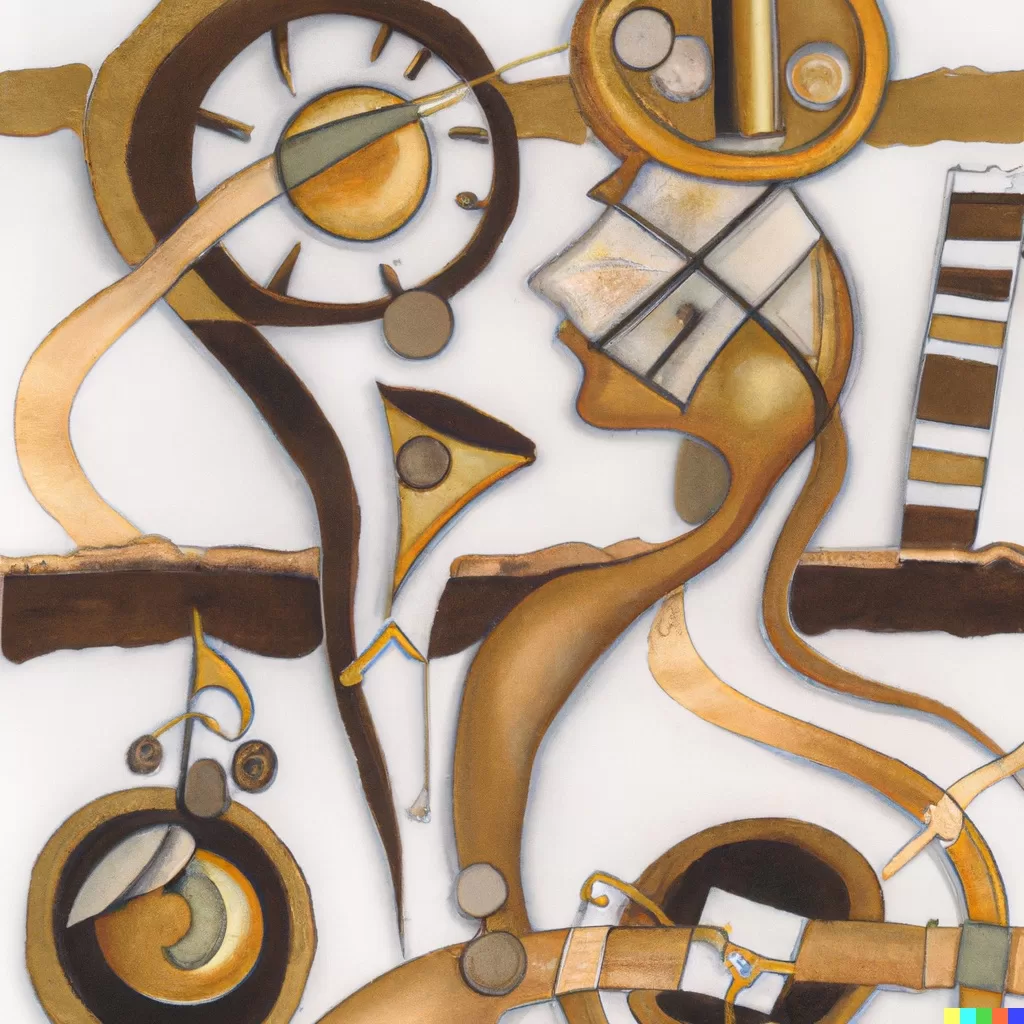 Great educators are made, not born
You remember great teachers and presenters. Perhaps they inspired you to try something new, or inspired you to think differently. Perhaps they even changed the course of your life.
Those great teachers and presenters weren't great by chance.
They knew effective education and presentation require intentionality. Rather than relying on intuition, they used research-based best-practices to incorporate elements of neuroscience, psychology, and other learning-related sciences. And on top of those they layered time-tested educational best-practices.
Your audience could have the same life-changing experience you did.
And the benefit goes further: great teachers and presenters find themselves in high demand. They have better chances of advancement and recognition than their not-so-great peers. And there are personal benefits: leading an effective class or presentation is a joyful experience. It provides a sense of mastery and self-efficacy that is hard to match.
EffectivEDU makes teachers, trainers, and presenters great by helping them intentionally apply theory and best-practices. EffectivEDU elevates teachers to become their best educational or presentational selves!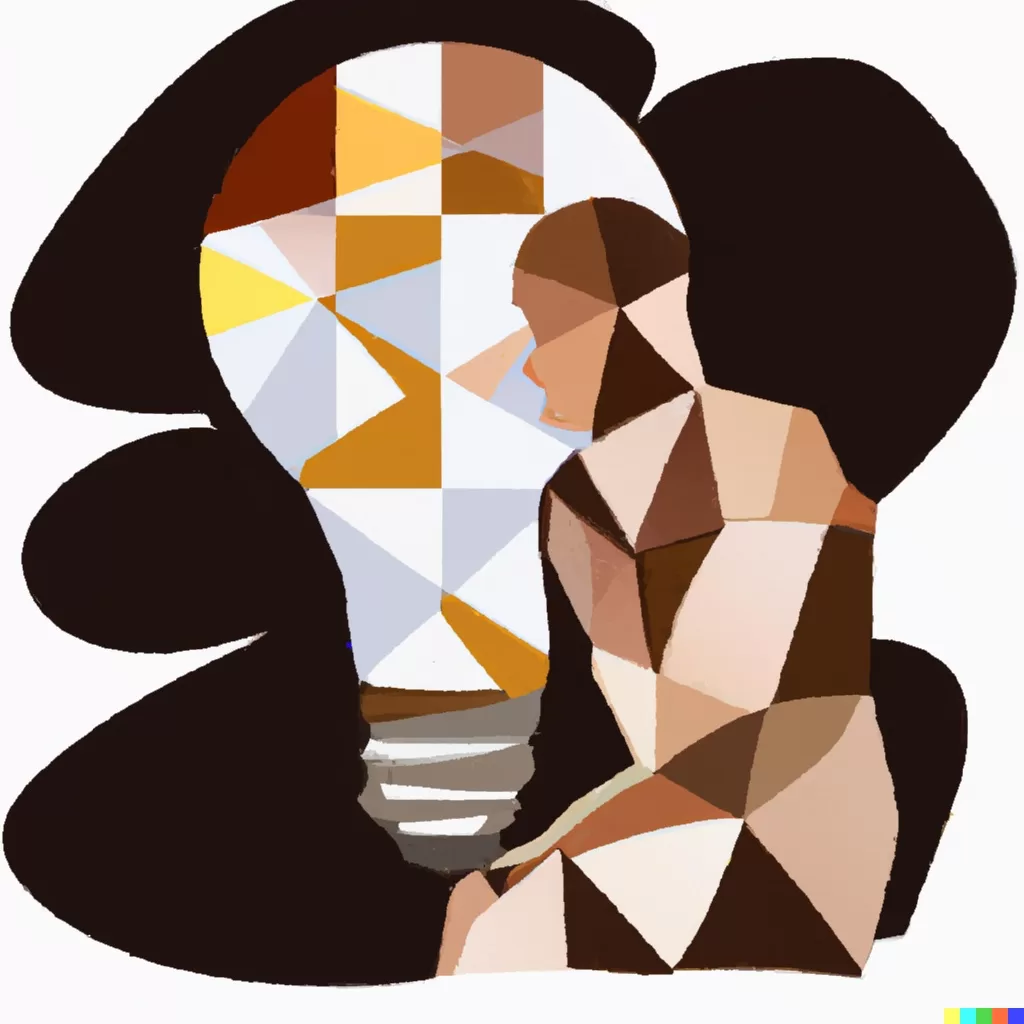 What will EffectivEDU do for you?
EffectivEDU consulting always starts with a free 15-to-30-minute evaluation of your needs. We'll discuss what you're trying to accomplish, and then, if you want it, you or someone from your team can demo your teaching or presentation and receive some actionable feedback. Then we'll discuss the scope of your project.
Let's say that again: if you want it, your first, free call can include actual evaluation and actionable feedback of teaching or presenting skills. (To do this you'll need to come prepared with something to teach or present for up to five minutes, and you'll need to be willing to embrace constructive feedback. You'll get full instructions when you book your appointment.)
After that, our work together might include training on how to apply educational theory and learning science in a classroom or presentation; continued observation, evaluation, and feedback; ongoing coaching and mentoring; or whatever other support is needed for you or your team.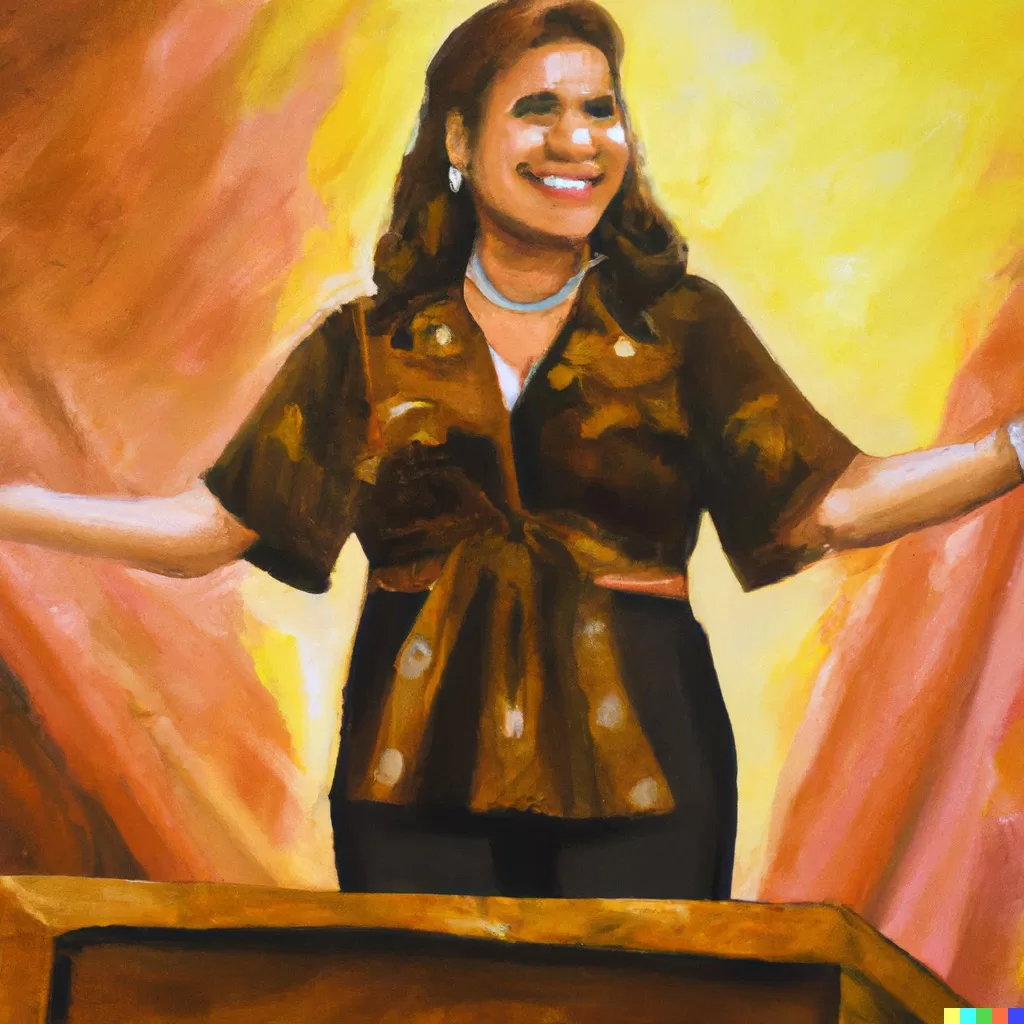 Will it work?
Absolutely. Meaningful small changes have big effects.
Effective teaching, training, and presenting don't require decades of experience. Becoming a master teacher? Yes, that takes a long time. Becoming a great teacher? You can do that a lot faster.
What it requires, and what you'll get here, are expert guidance and exceptional educational practices.
What others are saying:
One of the best investments of my time I've made in the last year
I had been toying around with the idea of turning an Instagram Live series into a podcast for 6 months, but doing absolutely nothing about it. When I learned about Sean's workshop series, Unlock Your Pod-tential, and l saw what I would learn, I figured it was now or never, so I signed up. I learned more than I could have imagined. Sean covered everything that's involved in getting a podcast out into the world — guest wrangling, recording (including what platforms, tools, and equipment to use), editing, hosting, syndication, publishing, and marketing. Hands down, one of the best investments of my time I've made in the last year.
Katherine
Business coach and strategist
Wow!
Sean, I've just joined, but your training videos taught me so much about how to engage with students and get them to engage with the topic. The number of times I wrote "Wow!" in my notes on your videos – well, shoot, let me count real quick … 16. 16 times. In training videos where the natural state is to zone out and push through it.
Robb
Instructor
I feel confident in the knowledge gained AND empowered!!
Thank you Sean!! What an energizing and engaging presentation. Learning is SO empowering, and I definitely walked away feeling empowered to create stronger learning experiences. The information was delivered in a highly digestible and engaging way – with opportunity to immediately apply what we learned! I feel confident in the knowledge gained AND empowered!! Thank you for creating such an engaging learning space, and for being as invested in teaching the information as we were in learning it!
Shaina
Curriculum Designer
Yesterday was amazing
THANK YOU for creating an opportunity for us to level up our skills. Yesterday was amazing and we are so appreciative of your time and expertise.
Gabi
Head of Career Outcomes
Your videos were inspiring
@Sean, I have just completed my onboarding, but I've watched so many of your videos, since I took the cybersecurity course just this last year. I can really say your videos were inspiring. From your poise to your professional tone and cadence, I was always so impressed in the way you do things. Honestly your videos are part of what inspired me to push forth in this side of things. Being so new at cybersecurity, I really felt (and still do feel) inadequate at times, but you really inspire that confidence in teaching as a tool to better others' lives. 
James
Instructor
You made this job into something easy
I cannot emphasize this enough, you made this job into something easy…. From someone who was insecure, and unsure of how to present, I remember watching and learning from you in recordings. I can't thank you enough and wish you well.
Forrest
Instructor
Would really like to get more training like this
Totally new information to me, very useful and informative and already had me thinking about ways to change our slides for current development efforts. Great content, would really like to get more training like this! When I was an instructor I enjoyed the volume of training and would like to see more on this 'side of the fence' to help us sharpen our swords.
Jay
Instructor and Instructional Designer
Sean knocked it out of the park
The practice with partners giving and receiving difficult feedback. Sean knocked it out of the park with this training. AMAZING AND HELPFUL!
Jen
Manager
I learned so many things!
I learned so many things! I don't feel there was a section of this training that wasn't useful. It was engaging and helpful. Great presentation, Sean!
Brandy
Manager
This should be mandatory training for all new instructors
Great class! One of the few (from my previous experiences in other jobs) to be one of the best. This should be mandatory training for all new instructors. I've been teaching for 12 years and I learned some new tips!
Dwayne
Instructor
Can it be more often?
Great training. Can it be more often? I def want to make these types of training sessions a consistent thing for my team.
Sandra
Manager
Hearing how to best construct content so that is most impactful to students was really interesting
As a new hire it was really helpful to be able to view examples of content that is being taught to students (via the breakout session and then show & share). Additionally, hearing how to best construct content so that is most impactful to students was really interesting. It make me think back on what my best learning experiences were while in school and recall what concepts were being used.
Allison
Learning Experience Designer
Sean will be your 1st, 2nd, and 3rd choice as a resource
In working with Sean over the past year, I can honestly and sincerely say he has forgotten more about pedagogy than I could ever aspire to know. However, his patient and calm teaching style helps people understand and visualize his concepts, making them relatable and actionable.
Mixing his ability to teach others how to teach with a knowledge and passion for technology makes Sean a very unique talent in this space and while you can and should do your diligence when looking for this skill, I believe that Sean will be your 1st, 2nd, and 3rd choice as a resource.
Bart
Head of Experience Design
It was so fascinating
To be honest, I was expecting this lesson to be very dry, but it was so fascinating! I started on this journey because I'm passionate about development and want to share that with others, but I was pleasantly surprised by how interesting I found the science behind learning and education. Awesome job with this presentation! Now I need to find this podcast.
Danielle
Instructor
One of my favorite trainings ever!
Sean's delivery is always on point through any training, lecture, presentation that he gives. The role playing session is perfect to give managers the practice that they need, it allows them to get to know each other more too! One of my favorite trainings ever!
Alison
Manager
I can't remember when I was that engaged for a full 90 minutes
I can't remember when I was that engaged for a full 90 minutes – unless I was presenting myself! Really enjoyed the engaging and interactive session!
Kelley
Instructional Designer
Very comprehensive and engaging
Very comprehensive and engaging, breakout sessions were great. Great job! Exceeded expectations and excellent first impressions as new instructor.
Amaya
Instructor
I would like more sessions of this type
Useful and appreciated. I see this as an investment in my preparation and ability to succeed in this role. I would like more sessions of this type.
Mike
Instructor
Want to learn more?
Join the mailing list!